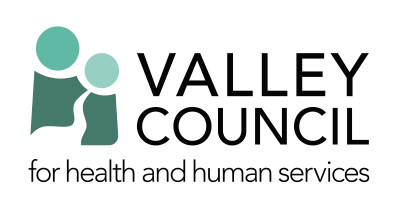 My logo not only depicts the valley inherent in the name, but it inspires the reader to view the company as a path towards their healthy future. The valley points to a setting sun, representing the journey we all share in life. In addition, this logo has two human figures being joined together, to represent how humans help each other and everyone is welcome. By using soft, inviting colors and rounded edges, the logo presents a trusting image.
This logo utilizes sans serif font which is easy to ready and modern, yet timeless. It works in color, black & white, and is scalable. I have presented how the logo might be used in a business setting.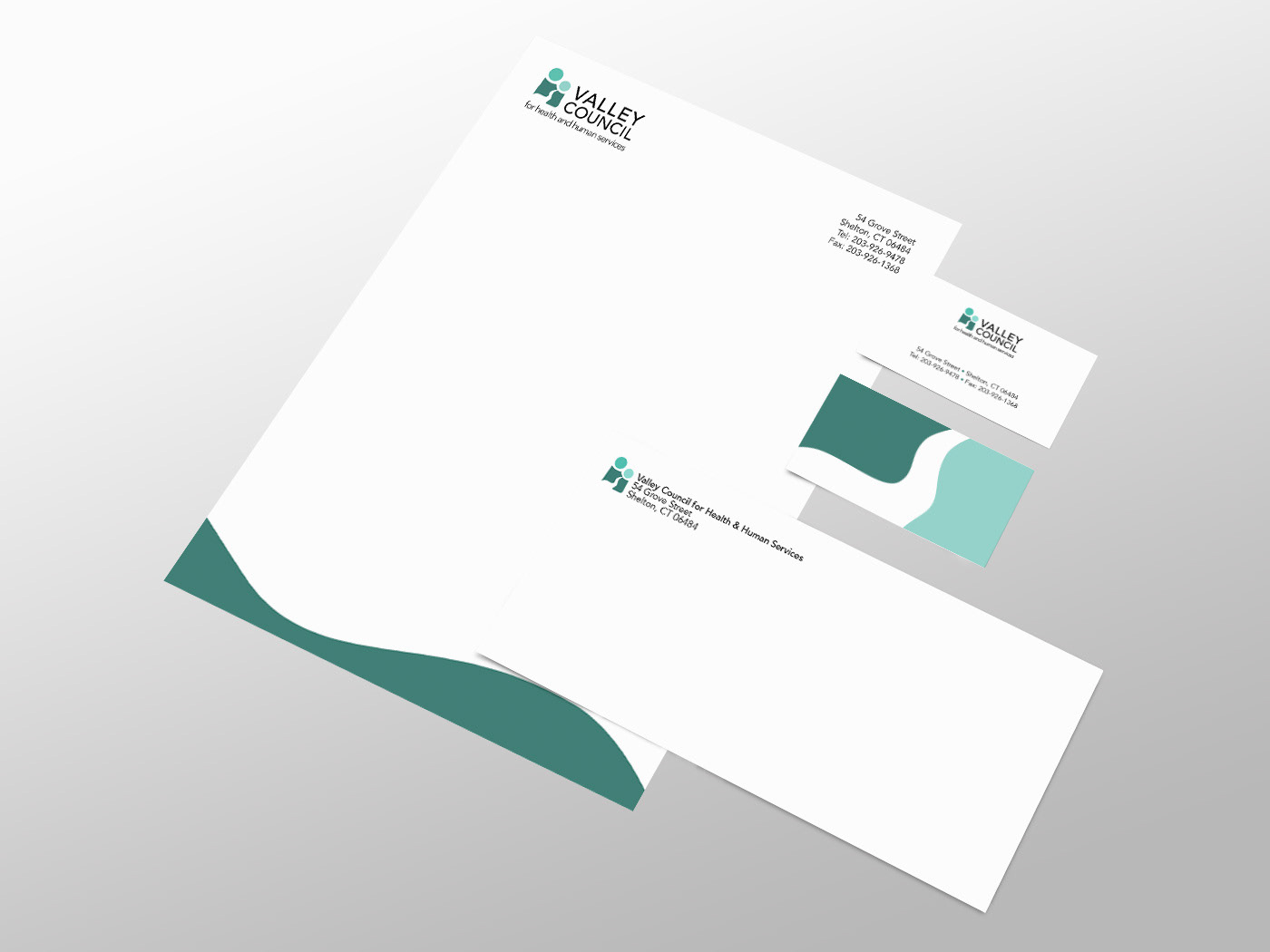 This modern logo offers many hidden meanings beyond the first impression of a valley-shape. For example, the valley is built from V's. It represents both a subtle handshake and collaboration due to the interlocking lines. The dark & light blues, combined with bright green give a very Earthy impression, which is in line with the company's health-drive mission.
The
sans-serif
font is complementary to the sharp lines in the logo. Finally, this logo is scalable and also works well in black & white.